Our offerings to you
a perfectionist in every detail
With over 30 years-experience in the décor, interior styling and destination events industry, I am driven by a genuine passion to provide my clients with a lasting memory sprinkled with flair, style and difference.
With tireless drive and a little black book full of specialist service providers, no detail is too small and no dream too big. 
As a wedding co-ordinator, I love the challenge of an unusual venue and conquering any logistic hurdle, be it an intimate wedding ceremony on a mountain top or transferring 100 guests across a dam because the field on the other side is just the perfect setting.
Whether small, luxurious, quirky or traditional – the joy is to interpret your wedding dream and deliver a unique experience for both you and your guests.
My clients over the years have become some of my dearest friends. From initially co-ordinating their weddings, I have been fortunate to watch their families grow and be invited to arrange anniversaries, children's christenings, engagement parties and special family events.  Arranging private parties and the sentimental intimacy it brings is a magical occasion.
There is nothing like a repeat client or referral that does my heart prouder.
Richard Branson is high on my People Admiration List. As he so aptly said: 'If you don't have time for the small things, you won't have time for the BIG things.'
Allow me to organise your corporate events for staff, clients, shareholders or that hard to crack account prospect.
Be it a product launch, team building exercise, conference or grand scale corporate event, my team and I can source exceptional venues, dynamic speakers and co-ordinate your attendees' needs to the smallest of detail.
It's time for you to be rewarded with the BIG things.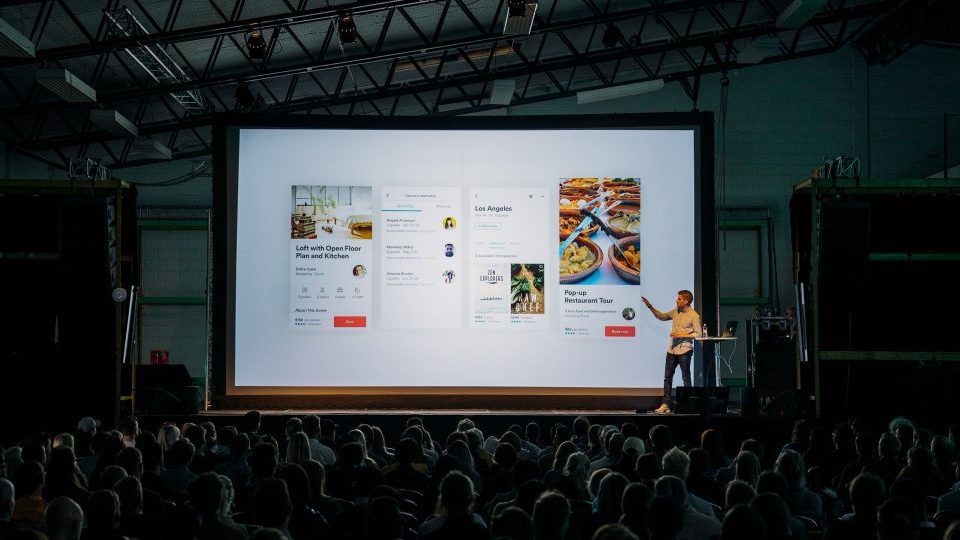 I dream happily in colour and my clients' visionary boards attest to this. They are awash with colour and fabric swatches, design permutations and the umpteenth template for furniture placement.
Contact me for an interior style consultation. Contemporary or traditional or a combination of both – dreams for a beautiful and personal interior do come true.